Our services
Corporate Advisory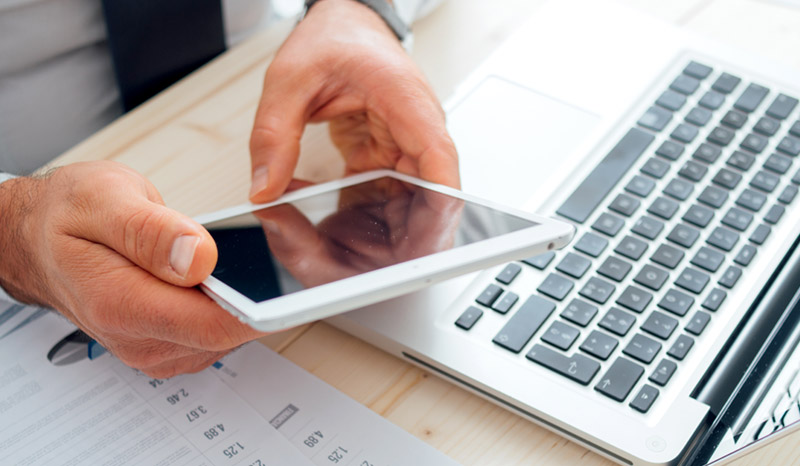 Equity and Debt Financing
We assist in securing funding for both promising start-ups and ongoing business ventures and projects through an appropriate combination of:
• Grants, subsidies and loans from the Malaysian government
• Credit facilities from financial institutions
• Angel, mezzanine or venture capital funding
• Equity from private investors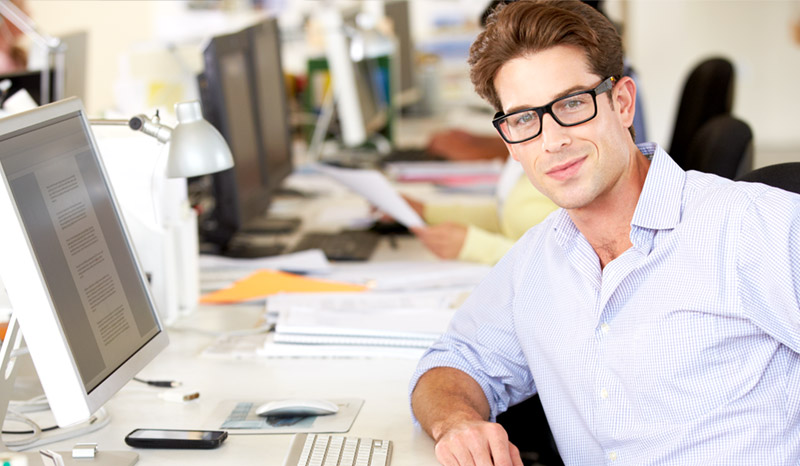 Business Improvement
We contribute to improvement in the bottom line of existing businesses through a variety of methods including:
• Corporate restructuring
• Business valuation & financial review
• Business Matching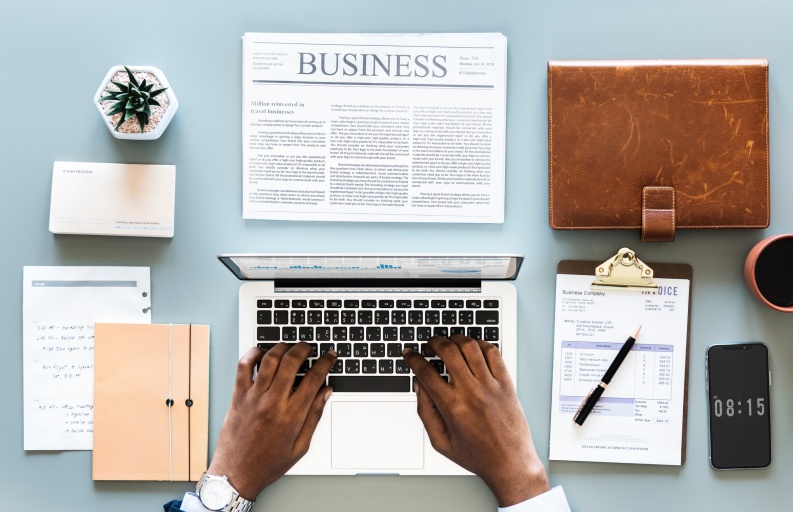 Tax Consultancy
We help in managing the impact of tax on the business through:
• Review of transactions for tax optimisation and efficiency
• Tax planning and responding to tax investigations
• Tax Compliance
IPO Readiness
We help in preparing a work plan for getting a company ready to be listed. Early preparation of private enterprises a year or two before listing helps in getting better shareholder value, makes the company attractive to employees, customers and business partners, enables timing a suitable entry point, and in ensuring success as a public company when listed.

Corporate Services
We provide essential administrative corporate services also via our partners who are experienced and well-established in their fields of professions, including:
• Company Secretary
• Accounting
• Audit
• Legal
To find out more on how we can help on your corporate advisory needs, please contact Vivien by WhatsApp at +6012 399 4022 for immediate response.